YOUR ORANGE COUNTY MOBILE HEADLIGHT RESTORATION EXPERTS!
At Just Head-Lites, your safety is our top priority, which is why we offer the highest quality headlight restoration services to our Orange County customers. Headlight restoration doesn't just make your headlights brighter and your car look cleaner, but it also benefits your safety and the safety of anyone who rides in your car with you.
Rain, sunlight, and other weather elements can put your headlights through the worst of it, and over time, visibility and performance can start to decline. We've all seen that foggy haze that builds up on your headlights, and it can seriously affect how much light shines through them, making it more difficult for you to see your surroundings while you drive. Not to mention, it makes it more dangerous, too.
If you start to notice that your headlights aren't shining as bright as usual or it's harder for you to see while driving, call Just Head-Lites in Orange County today. Our headlight restoration services will revitalize your headlights so they'll shine brightly through the dark once more, as well as improve the overall appearance of your vehicle itself.
AREAS WE SERVICE
Serving All of Orange County
Below is a list of service areas where we provide headlight restoration services. If you don't see your area listed below, please give us a call. Our headlight restoration experts are here to provide you with superb service for your Orange County area vehicle.
And More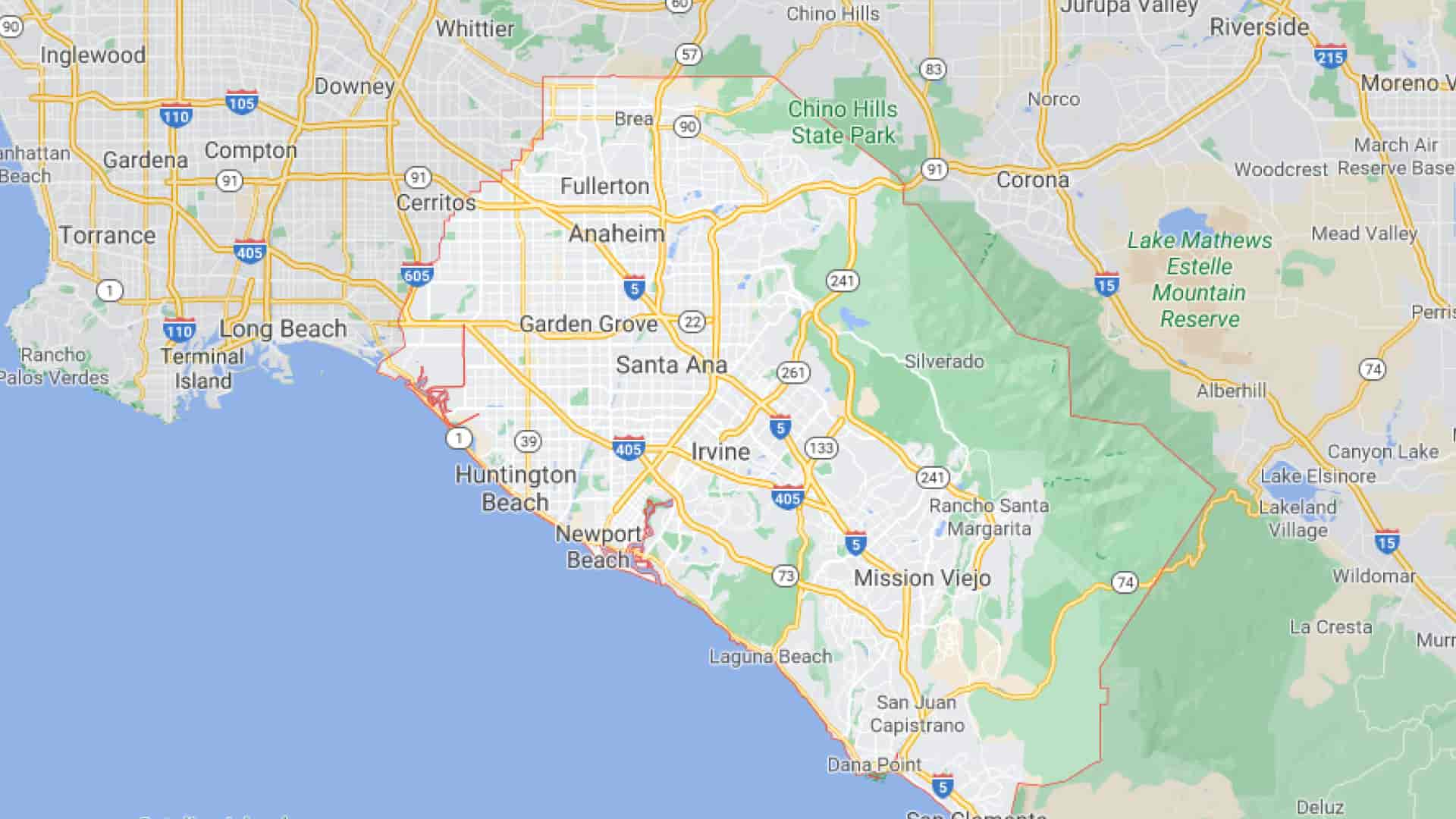 THE BENEFITS:
Safety
Night Vision
Appearance
Re-sale Value
Cost Effective
OUR COMPLETE HEADLIGHT SERVICES
Our 1-2 hour restoration services prepare your headlight's surface to accept a new UV coating, using up to three different sandpaper grits to prepare the surface. Our UV coating is then applied to a cleaned surface, thus sealing the headlights with a 2-year guarantee.
Headlights tend to yellow due to the UV protective coating oxidizing. Polishing or buffing off the oxidized coating exposes the underlying non-protected UV surface to weather, dirt, and grime. Without a proper UV seal, the headlights will yellow usually within a few months. So polishing is not a long-term solution. That's why at Just Head-Lites, we offer a comprehensive mobile headlight restoration service that will make your headlights look like new as well as protect them from further damage.
WHY PICK JUST HEAD-LITES?
Serving All of Orange County
You can buy a "Do It Yourself Kit" from a retail store, but it is time-consuming, hard to apply, and with many kits, the results only last for a few months. The last thing you want to do is restore your headlights without a professional guarantee! By using Just Head-Lites you will need Us to restore your headlights for expert results with a 2-year guarantee.
There are many different methods to restore headlights, and Just Head-Lites' method comes with a 2-year guarantee.
Other treatments remove the old UV coating, polish the existing surface then apply no UV protective coating, a non-UV protectant or a very limited UV protective coating. It is this final sealant that determines the longevity of the service. That is where our service differs from our competition. We apply a new Clear Coat UV protective coating, much thicker than the original coating. Due to this new thicker layer of clear coat, we are able to provide a 2-year guarantee of our product.
Our Commitment:
To restore your headlights for $149.00/pair.
With a 2-year guarantee!
Find Out More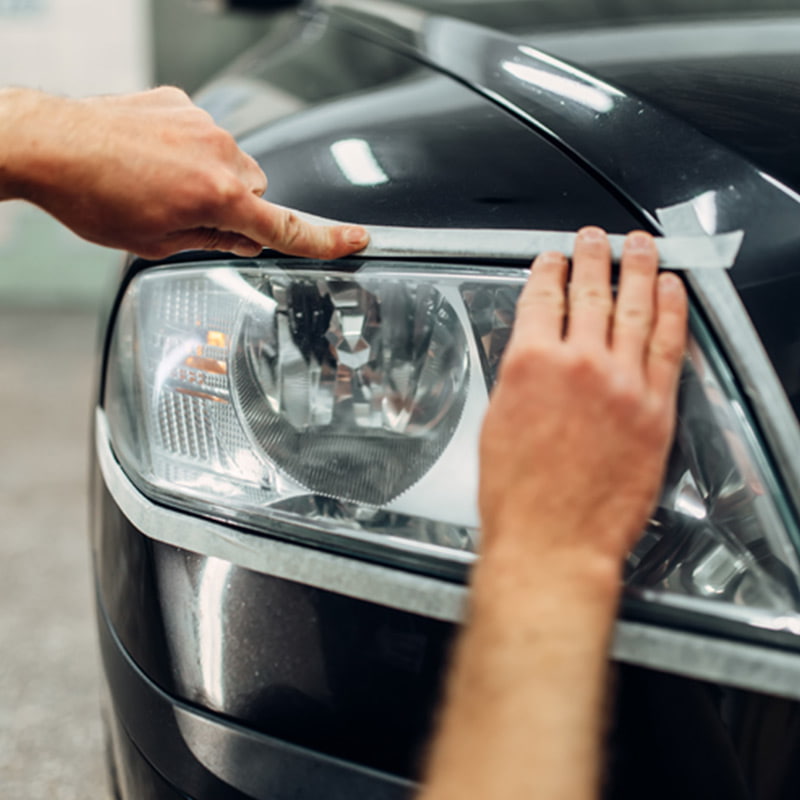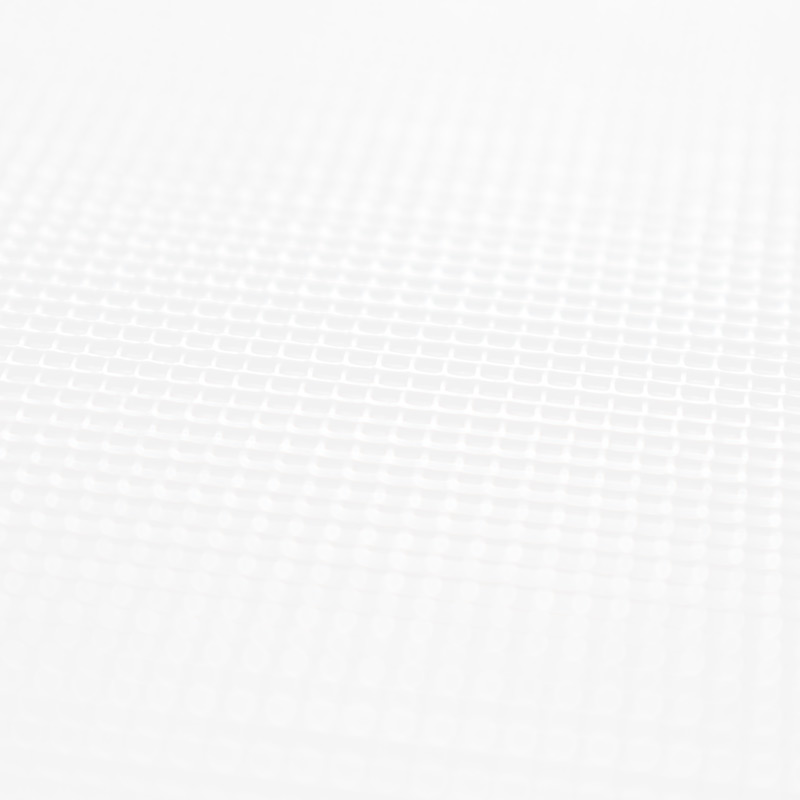 SCHEDULE YOUR APPOINTMENT TODAY WITH AN ORANGE COUNTY HEADLIGHT RESTORATION PROFESSIONAL!